Discover more from 🧠 Good Things with Sam Tackeff
Good Things, Wellness Wisdom + More!
Weekly Good Things: Week 45
When things admittedly feel a little shaky.
I pulled out the good camera. As much as the best camera you have is the one that you have on you, the DSLR in fact does produce better images than my nice iPhone.
This Week in Good Things: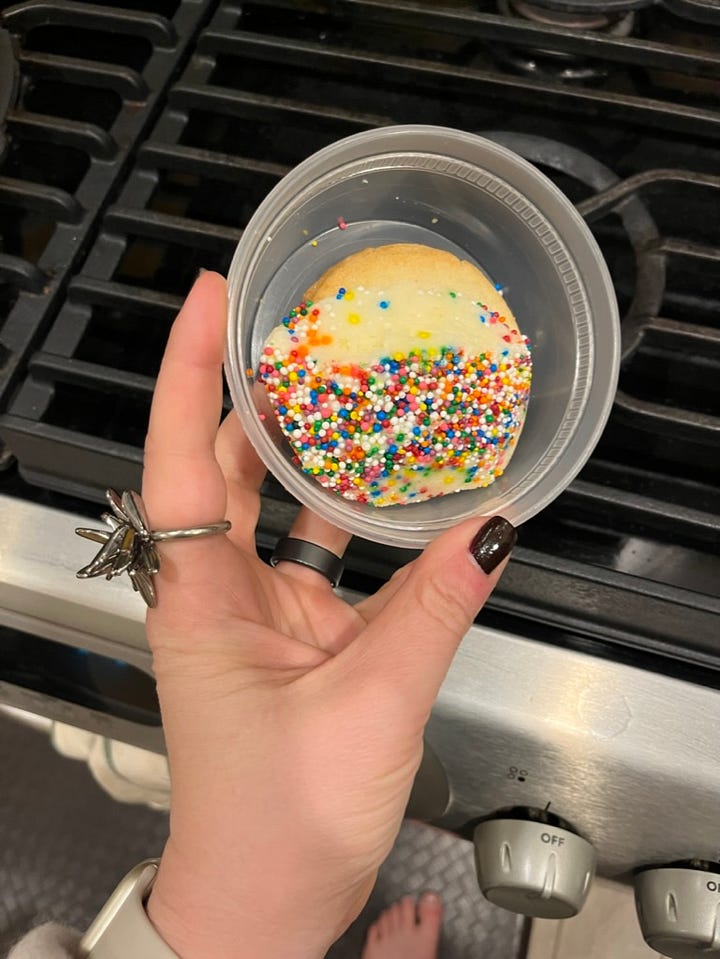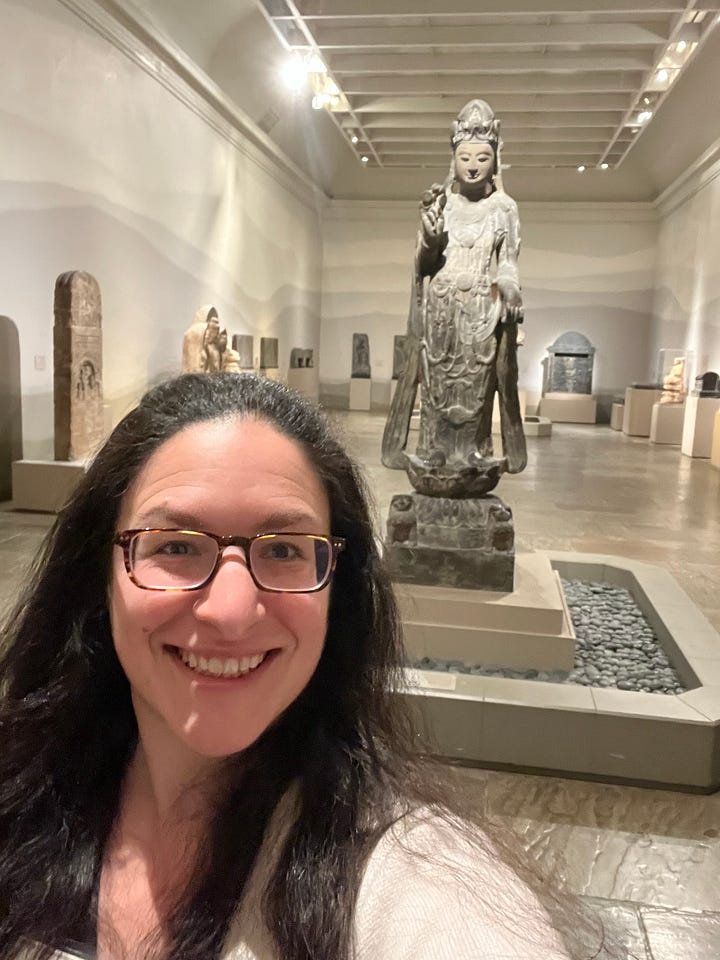 Good Things Elsewhere and on the Internet:
The Weekly Meal Plan:
That's all for now! Know someone who might like this newsletter? I'd love if you send it to them!
xo, Sam
🧠 Good Things with Sam Tackeff is a reader-supported publication. To receive new posts and support my work, consider becoming a free or paid subscriber.